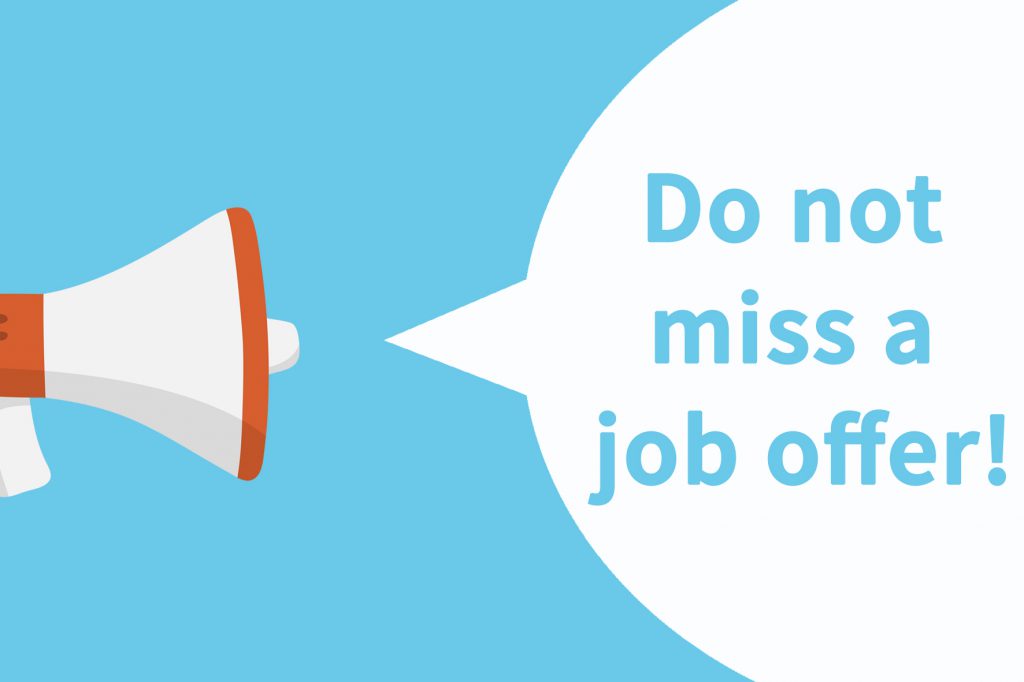 Here you find a selection of international Post-Doc stipends.
Psychoneuroxy
Psychoneuroxy is the leading academic web portal for careers of professors, lecturers, researchers and academic managers in schools of psychology and neuroscience worldwide.
OVGU
Open Post-Doc positions on campus are announced at our Blackboard.
Jobteaser
The OVGU career service established a platform as interface between university and industry with open positions for all students of the OVGU. In particular, they focus on open positions of local partner institutions/companies exclusively offered to OVGU students. Moreover, international job offers can be found. More information acsan be found here. Directly to Jobteaser via: link.