Since launching our CBBS graduate program in Febuary 2018 we have enjoyed connecting with so many enthusiastic young neuroscientist of Magdeburg.
Only two month later, we are delighted to welcome Annie, a young medical doctoral student and our 100th member!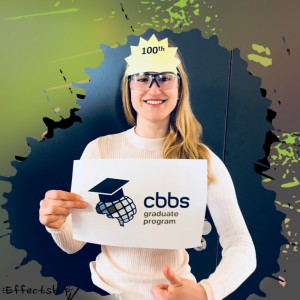 If you are a young MD or PhD student of the Neuroscience Community in Magdeburg and interested in becoming a member of our CBBS graduate program, please sign up here.