Our Mission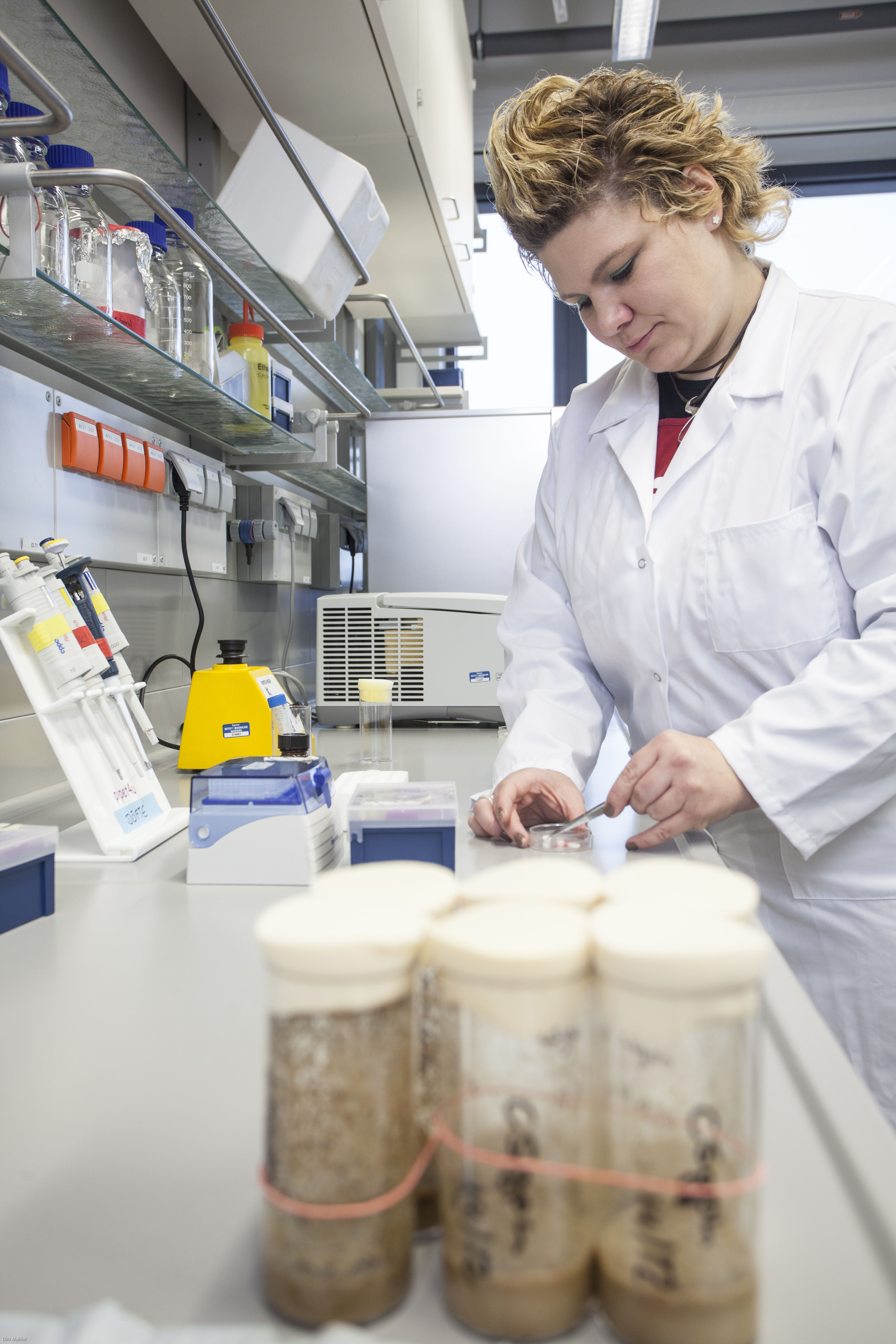 The aim of our CBBS neuroscience graduate program is to connect students from the Otto von Guericke University (OVGU), the Leibniz Institute for Neurobiology (LIN) and the German Center for Neurodegenerative Diseases (DZNE). The CBBS graduate program is founded by the Center for Behavioral Brain Sciences CBBS, a central scientific institution of the Otto von Guericke University Magdeburg (OVGU).
Under the umbrella of the Otto von Guericke Graduate Academy (OVG-GA), you can find on our webpage useful information about upcoming events on the campus dealing with neuroscience and our graduate students can use a our platform for scientific exchange with both other students and PIs. Moreover, we organize lectures focusing on state-of-the-art methods used in neuroscience.
Interested? To get more information about the cbbs graduate program, the following links General Information, Structure and PhD representatives might be helpful.
To become a member of our continuously growing CBBS community, please sign in here.
Our Partners

---
News
Due to SARS-CoV-2, new information are published online almost every hour. Official websites providing information about the state of the pandemic are the webpage of the Federal Governement the webpage […]
0 comments